We simplify
Rescue your bottom line with Lussot.
Schedule a demo today to see how!
Schedule A Demo
In collaboration with: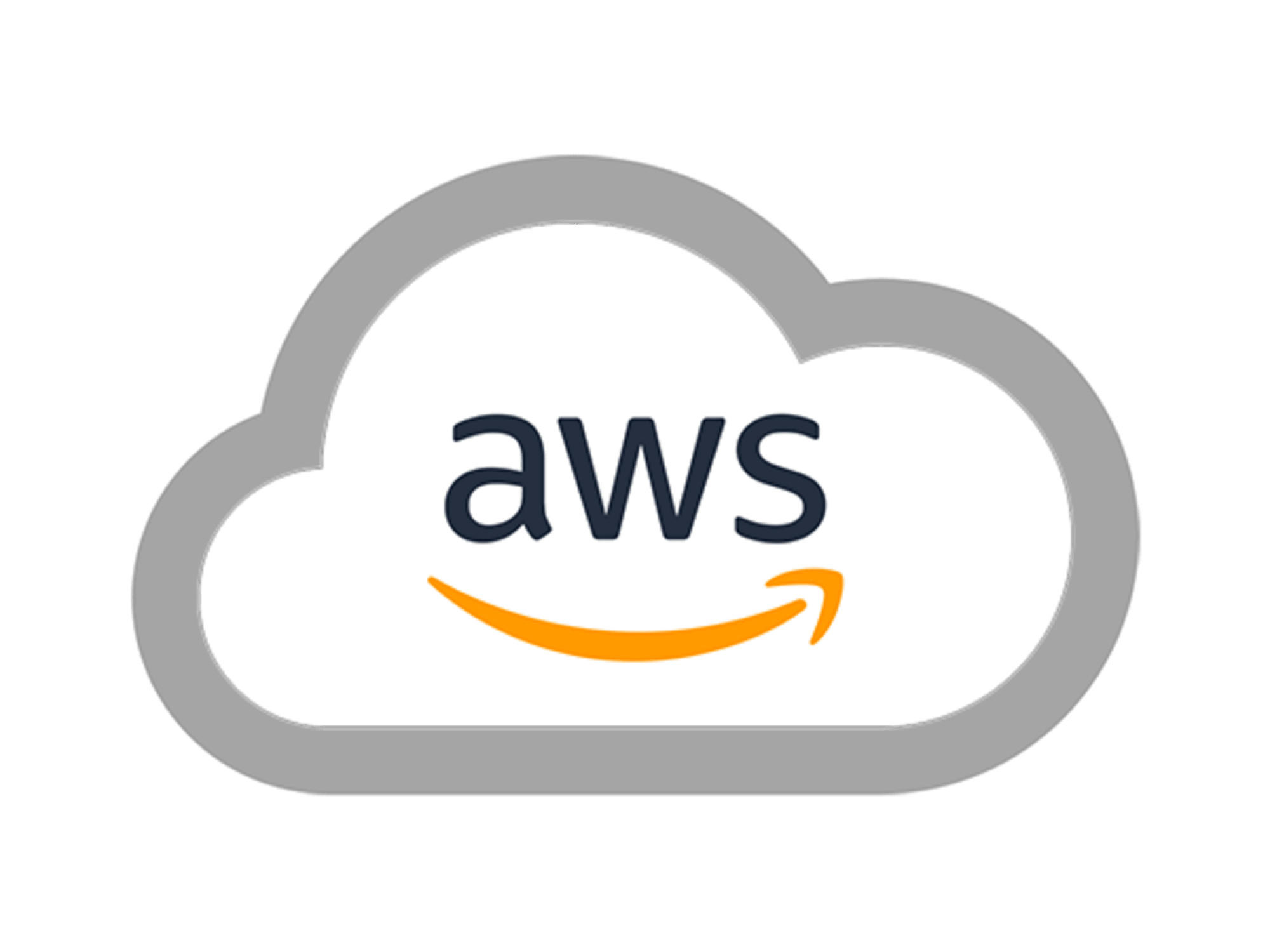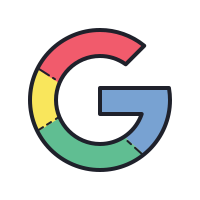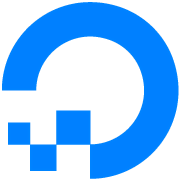 What we do?
Safety, Risk, and Customer Metrics for the transportation industry
Capture your data
Use our platform or your existing vendors to capture raw data
Measure your data
Customize your reports and metrics to measure performance across your departments
Show your data
See the story your data tells with astounding visualizations
Our Solutions
Safety Management
Measure all your safety inputs and create leading KPI's to meet federal requirements
Risk Management
Capture risk assessments to identify where your risks are most severe and how to mitigate them
Driver Management
Manage training, certifications, DOT dates, and collision rates by driver segments
Ai Powered Analytics
Use the industry's most powerful analytics engine powered with Artificial Intelligence and Machine Learning
Team Calendars
Create team-specific calendars to collaborate and execute tasks in any department
Customer Support Metrics
Track positive and negative passenger calls by driver, route, and time to implement better customer service
Compliance
Execute PTASP, Drug & Alcohol, Environmental and any other FTA mandated compliance requirement
Geo-Patterns
Use our heat maps to see where incident and risk plots emerge to identify geo-pattern insights
ROI Tracking
Track investments in training, risk mitgation, customer service, and more to understand ROI across various initiatives
Who is this built for?
Transit agencies, school bus fleets, and motor carriers choose Lussot.
Are you ready to start saving?
Schedule A Demo
Simple pricing for every system
Start managing risk and safety today
Essentials

$99/user/mo

Recommended

Standard

$149/user/mo

Premium

Custom
14-Day Free Trial
Mobile & Tablet Ready
PTASP & Compliance
Ai Predictive Analytics
Heat-Maps & Geo-Patterns
Free Customizations
Unlimited Reports
Unlimited Support
ISO Standard Security
FedRamp Compliant
Custom Login Flows
Object Level Permissions & Role Heirarchy
128-bit & 256-bit Encryption
Digital Collision Reports
Root Cause Analysis
Team Calendars
Task Assignments & Progress Reports
Big Data Importing
Single Sign-On
Internal Learning Applications
Contact Tracing
Custom Covid-19 Risk Measures
Facilities Management
Worker Shift Management
Custom 3rd Party Integrations
Custom Process Automation
Sensor & Hardware Integrations
Work Offline
Contact Sales
Contact Sales
Contact Sales
Lussot has developed a platform of tools that would benefit any transit agency in any city. I envision them doing some amazing things for years to come.
Andrew B.
Associate Compliance Manager, MTA
Ready to get started?
It's simple, and you'll be glad you did.
Schedule A Demo
Experience our best-in-class solutions